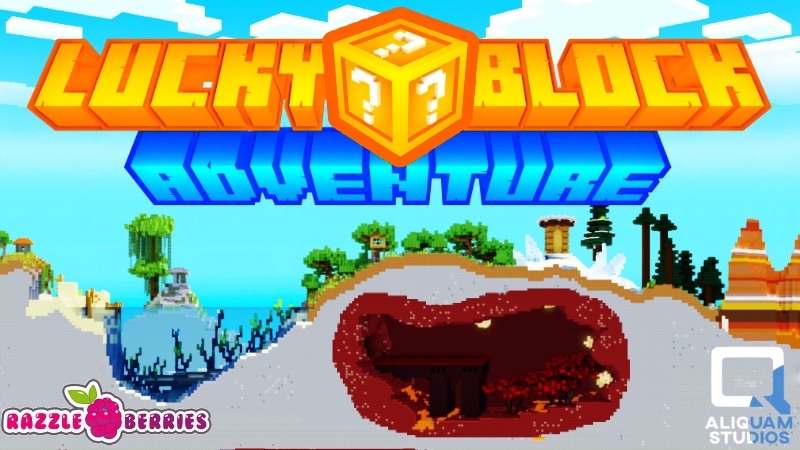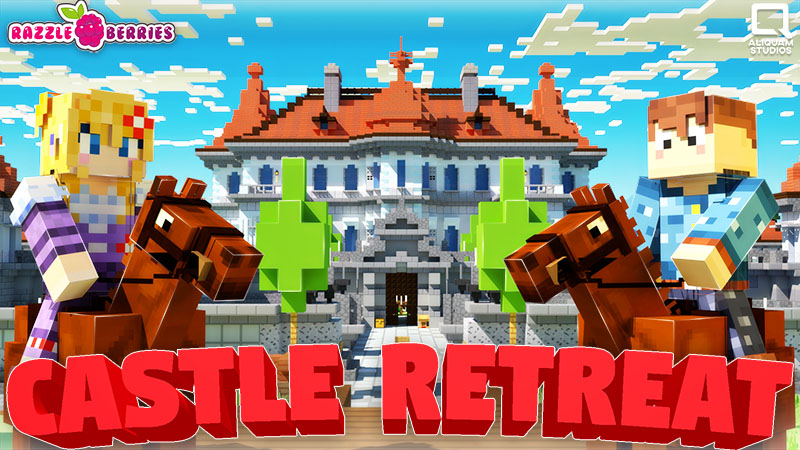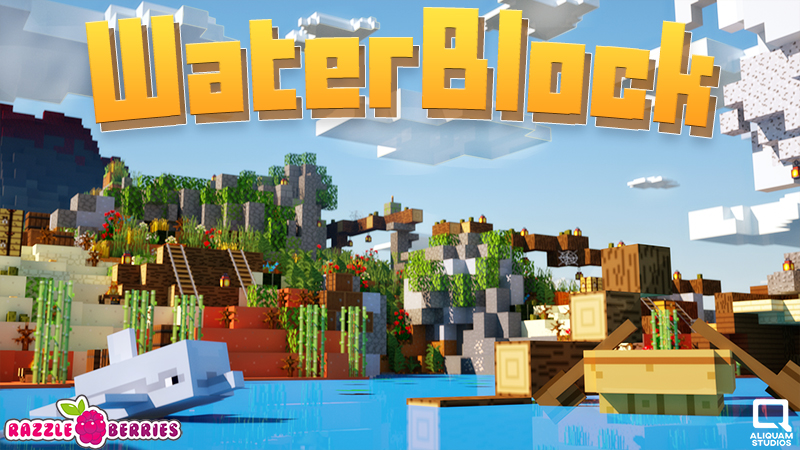 FOLLOW US ON SOCIAL MEDIA!
Partners and friends:


We are publishing our maps with the help of Razzleberries!
About us
We are Aliquam Studios.
A group of content creators based around one of the oldest Minecraft building servers, called Aliquam Creative. Constantly online since 2011!
We design virtual worlds using Minecraft with the goal of one day creating our own as an independent games development studio.
Working together with the best developers and designers in the business, we strive to release quality content on Minecraft Marketplace. Our Maps come in a wide variety of themes and storylines.
Our creations in Minecraft are often based on factual cultural heritage. We believe that this game is the best medium to educate players of their culture and history.